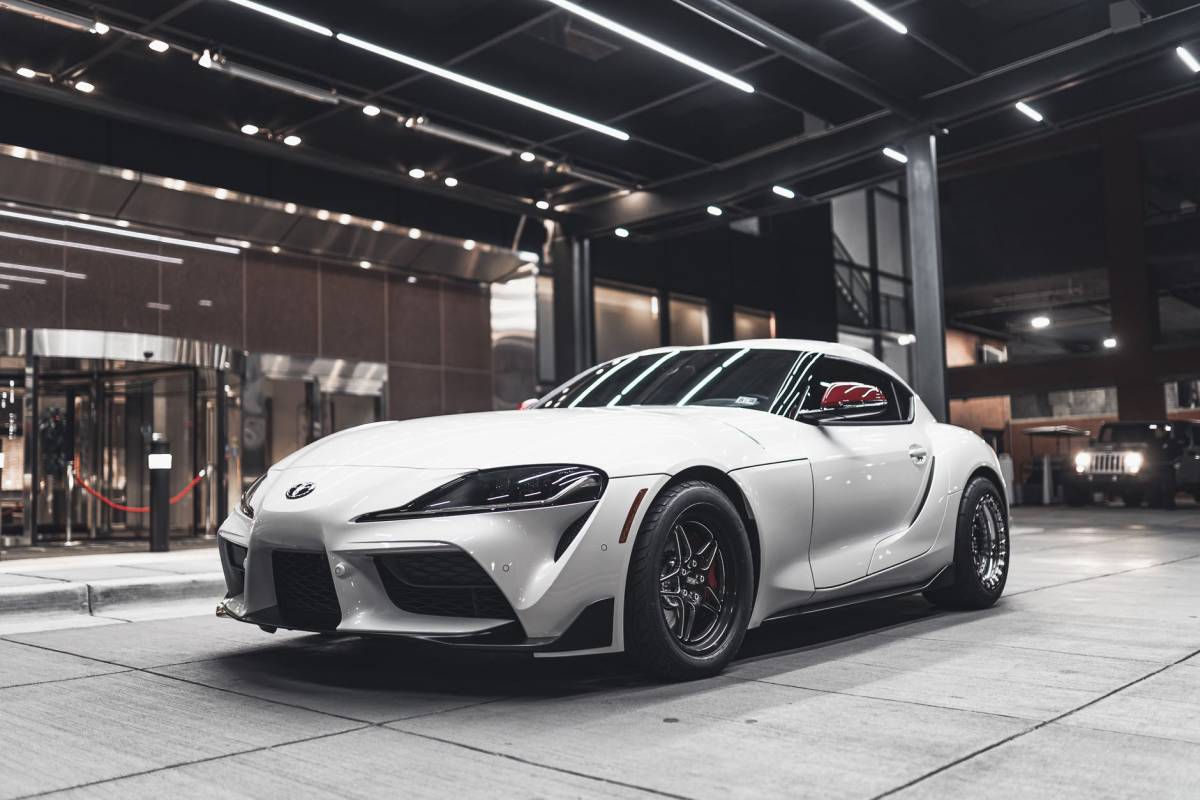 One of the last steps in app development like the GR Supra app is beta testing, in which end users install the app and test it in everyday life. In this way, customers can report questions and problems that developers had not thought of, and thereby support quality assurance and contribute directly to the user-friendliness of the app. The Munich company Testbirds is looking for motivated GR Supra drivers for precisely this task. In addition to remuneration for each participation, beta testers receive exclusive insights into the new developments of the Supra app.
Testbirds has been working with BMW and a dedicated test community on its own platform on beta tests of the MY BMW app and the MINI app for several years. BMW is also responsible for developing the Toyota Supra Connect app and with big news and updates planned for the app in May, they want to give Toyota Supra GR drivers the opportunity to become beta testers as well.
Who can become a beta tester?
Driver of a Toyota Supra GR (J29) from Germany, Japan, France, Spain, Great Britain, Austria, Belgium, Italy, New Zealand, Sweden and Switzerland, with further markets being added in the future.
All feedback received from testers and all errors and bugs reported on the platform go directly to BMW, where the test results are incorporated into the app development process. Testbirds has been working with a community of testers for BMW for about two years and since the drivers appreciate the opportunity to be part of the app development process, the Testbirds team is pleased to open up the possibility for Toyota Supra GR drivers as well.
Beta testing for Toyota Supra GR drivers will begin in May. Of course, participation in the tests is also remunerated and beta testers are completely free to register for the respective test invitations or not.
If you would like to register as a tester or would like to find out more about the project and Testbirds' collaboration with BMW, you can do so here: www.testbirds.com/bmw-cars